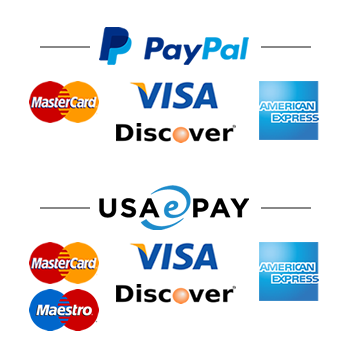 We provide you with numerous payment choices with Paypal and USAePay. You can use your favorite banks and cards to check out.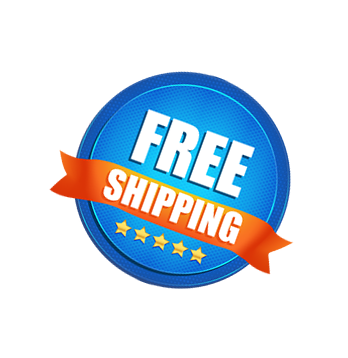 We love free shipping! We know you do too. That's why we provide it with every order. Always.
TOP QUALITY
Bringing you high quality labels is paramount. That's why we use a 4 layer composite process to create our labels. Permanent adhesive that resists oil and gas. Precision cut, medical grade, tight radius foil material. High visibility bright white printing. Tough, clear coating to resist wear. We go the extra mile to bring you the best!
I can now easily see the size of the socket!
Trying to figure out what size the socket is can be very difficult. Trying to distinguish silver writing on silver sockets is nearly impossible, especially in low light conditions (ie. in the shed or under the car). Having labels that are easy to read, color coded for wrench size is awesome.
My husband LOVES them
He was so excited he could read them without his reading glasses….it's the small things in like that make you smile! 🙂
Label your wrenches and sockets…find the size very easily….
As your eyes begin to decline, and you can't see those engravings on your sockets and wrenches….these labels make it easy to find the socket you are seeking.
FOLLOW US ON OUR SOCIAL NETWORKS